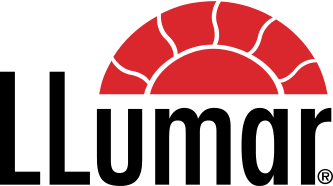 Solar Solutions Is A Top-Rated Member Of The Llumar Dealer Network
With more than 40 years in the industry, Llumar is one of the world's leading window film companies. Solar Solutions is happy to provide quality tint products from the Llumar brand to our customers.
In addition to being a leader in high-quality products, Llumar is also dedicated to its sustainability.