It is smart to tint your windows, regardless of where you live, but there are a few reasons why it is especially smart to do so here in Florida.  Whether it is your vehicle, home, or commercial building – all will benefit from professional window tinting.
1. HIGH TEMPERATURES
July is the hottest month in Florida with an average temperature of 82 degrees.  Remember that the average temperature means that there are some places that are hotter than this, as well.  For example, the average temperature in July in Orlando is 92 degrees.
Tinting your windows helps to maintain a consistent temperature inside your car, home, or commercial/office building.  In your car, this may prevent frying the back of your legs on the seat. Commercial window tinting for your office will lower your electric bill by up to 30 percent!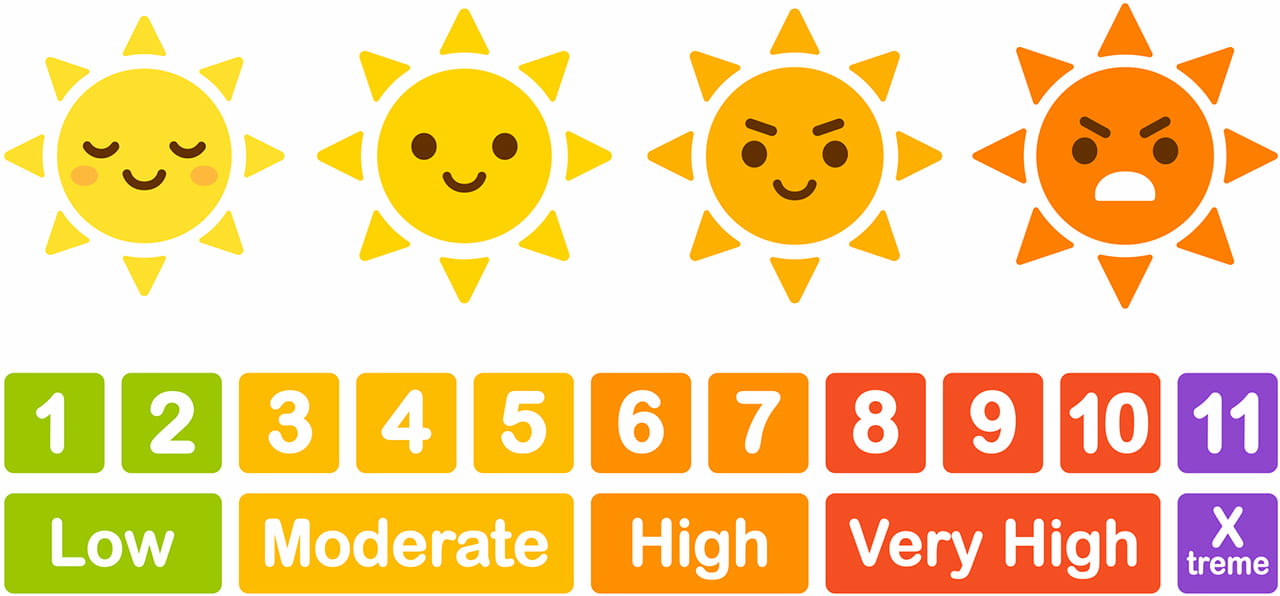 2. HIGH UV INDEX
The UV Index is a daily forecast predicting the intensity of the ultraviolet radiation from the sun.  A low UV Index is 2 or lower, moderate is 3-5, high is 6-7, very high is 8-10, and extreme is 11 or higher.  Why does this matter? UV rays are the sun's rays that cause damage to the interior of your car, home, and commercial building.  They fade your car's interior and can cause damage such as cracking the dashboard.  In your home and commercial building, they can fade flooring, furniture, and artwork.
3. INCREASED RISK OF SKIN CANCER
In Brevard County, the average UV index in July is approximately 11 which is in the Extreme range.  In these conditions, people with fair skin may become sunburned in less than five minutes!  Because of Florida's proximity to the equator, we have a higher UV Index than many other states.  Florida, unfortunately, holds the distinction as the state with the second-highest rate of new cases of melanoma, a potentially fatal form of skin cancer.
Tinting the windows in your car, home, and workplace (if you own the commercial building) can help protect you from the increased risk of skin cancer that you have simply by living in Florida.  The professional-grade window tinting installed by Solar Solutions can block over 99 percent of harmful UV light.
Solar Solutions Offers Floridians Professional Window Tinting
We get the benefit of living in a beautiful paradise, but we also must take precautions against the sun's harmful rays.  The damage they cause your home and commercial building can hit you right in the wallet.  The damage to your skin can be life-altering and life-threatening.  Take the sun seriously.  Solar Solutions is here to help.  With over twenty years in the business, professional-grade products, and outstanding customer service, Solar Solutions is here to serve you and meet all your window tinting needs!  We provide window tinting services in Brevard County and are a go-to choice for window tinting in Vero Beach, Fort Pierce, Sebastian, Melbourne Beach, or West Melbourne areas. Give us a call today for your free estimate!