we are florida's #1 window tinting experts
For over 20 years, Solar Solutions has been providing exceptional service and quality window tinting to Vero Beach, FL.
Read Reviews
Contact Us
Experienced & Professional Window Tinting Service

Professional Service
Solar Solutions is a licensed and certified window tinting dealer located in Vero Beach. We have over 20 years of experience.

Upfront
Pricing
We are proud to offer competitive, honest pricing to our customers. The price you see is the price you pay.

Quality Installation
Our installers are highly skilled and professionally trained to ensure a high quality tint every time.

Satisfaction Guarantee
Customer satisfaction is extremely important to us. We want to make sure you love your tint service!

Our Services
A variety of different types of films are available to you whether you're looking for safety, privacy, security or even energy management.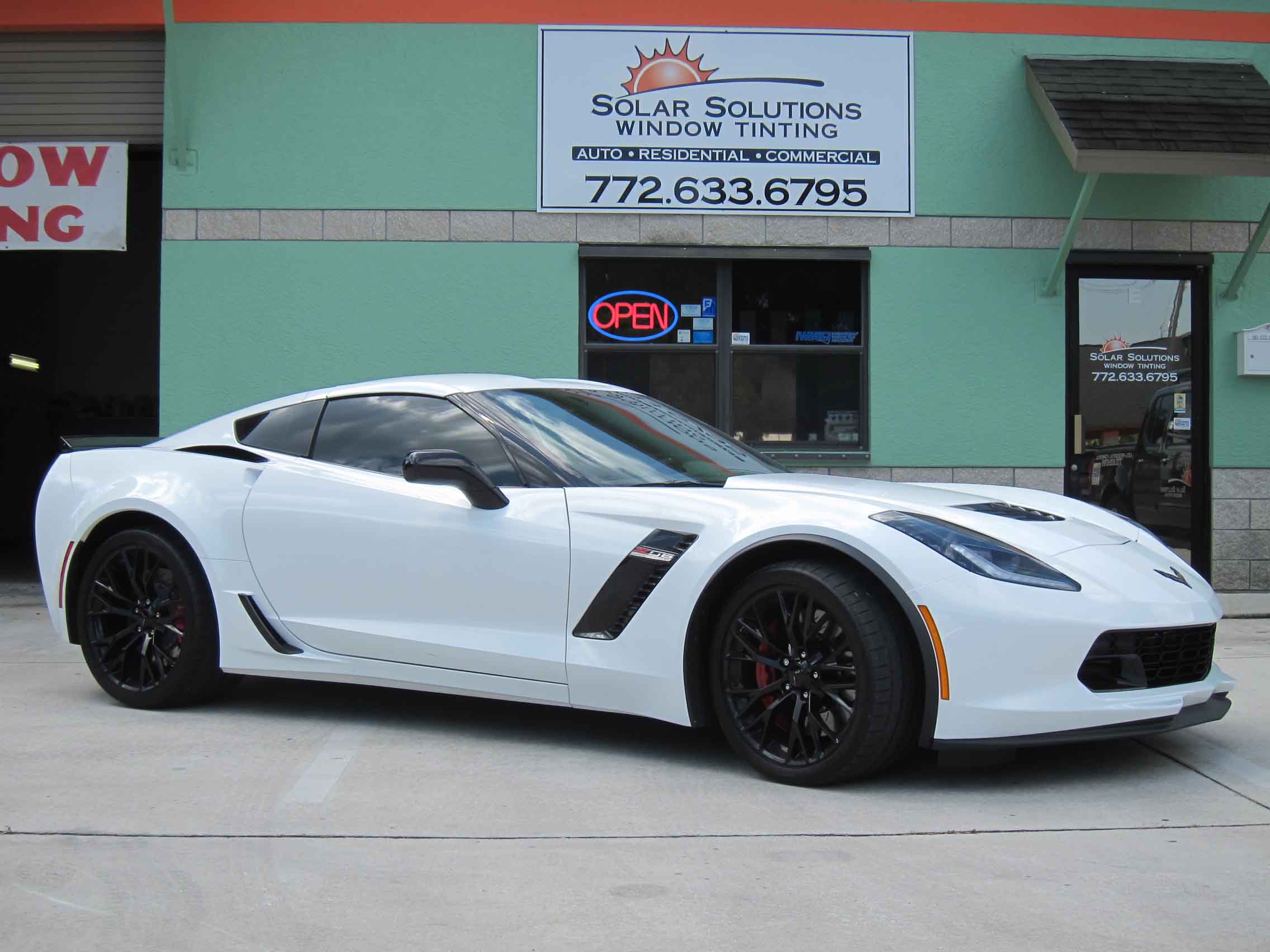 Automotive

Tinting
Our automotive window tinting will protect your vehicle, help deflect harmful UV rays, keep you cool, and fend off the brutal Florida heat. We use only the highest quality brands that are sure to last a long time.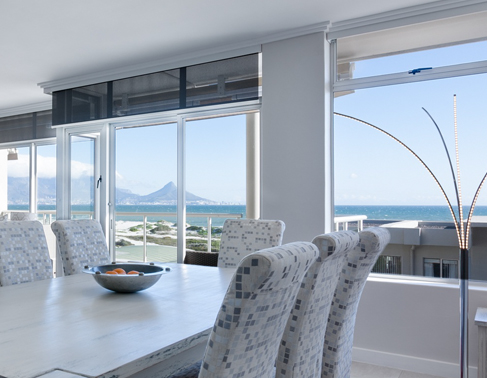 Residential

Tinting
The residential window films we use are chosen with comfort, protection, and energy savings in mind. Plus, tinting can add an elegant finish to your home's appearance.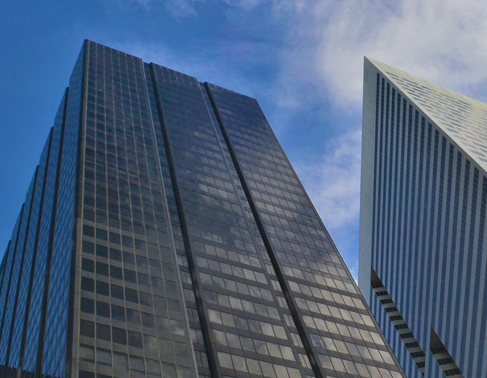 Commercial

Tinting
The sun's harmful ultraviolet rays are the main culprit in damaging or fading your furnishings. Our commercial window tinting will protect your assets and add a stylish finish to your building.
The Brands We Use
We offer a wide range of high-quality window films for all your car window tinting, residential window tinting, and commercial window tinting needs.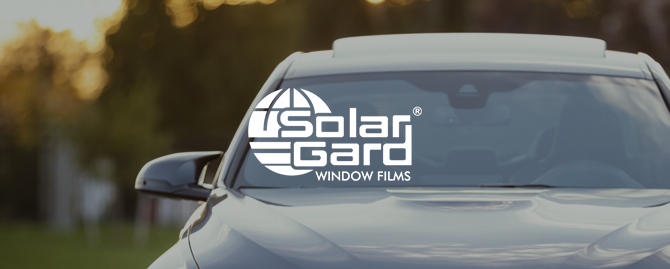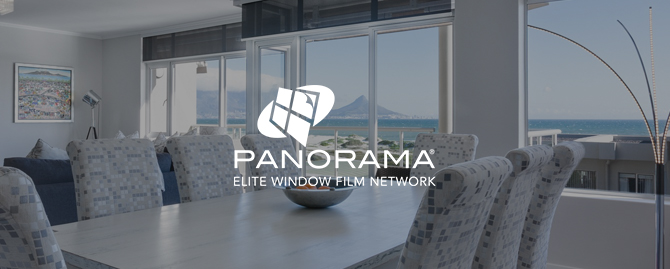 How It Works
Professional window tinting in three simple steps.
At Solar Solutions Window Tinting, we make getting your home, car, or business windows tinted as easy as possible. Our professional staff will work with you every step of the way to ensure we are meeting and exceeding your expectations and you get the highest quality service and installation.

1.

Contact Us
Give us a call, send us an email, or book and appointment online to get started!

2.

Assessment
Our professional staff will work with you to understand your goals for your service and suggest the best products.

3.

Professional Installation
All of our services are installed by highly-qualified technicians to ensure a quality tint every time.
Customer Satisfaction Is Our #1 Priority
Read what our customers are saying about us. We have proudly served residential, commercial, and automotive
customers in Vero Beach and the surrounding areas for years.
Highly Recommended
5★on Google, Nov 17, 2019
Brian at Solar Solutions far exceeds my expectations. I have gotten tint from 3 other places in Vero before on previous cars and went the "cheaper route" but Solar Solutions is worth every penny. The cut lines on the tint are so well done and smooth, unlike any of the previous places that have tinted my vehicles. They have a clean, organized shop. I called after a few hours to see where the status of my car was at and I was told it's being moved around in different lighting so it can dry properly with certain amounts of light. Any other tint place calls you soon as their done and tells you to take it home, I've never heard of such a thing and it's very clear Brian knows what he's doing and it definitely shows. You have a forever customer.
Kyle baskinger
Highly Recommended
5★on Google, Jun 18, 2019
This is the second time I've used Solar Solutions; for this round, I opted for the highest grade of heat deflection — so happy I did! My car is parked under sun all day, and I make long drives… it is worth it! Brian really takes care of his customers, and I'm beyond happy with the work! My car was done when he said it would be, and he even cleaned off some bird poop that landed on my windshield right before I got there. Great business! Well run, well done
Katie Perry
About Us
Solar Solutions is a licensed and certified Vero Beach window tinting company.
With our expertise and years of experience in window tinting, we're proud to state that the films we use are designed to be highly efficient and effective in providing you outstanding quality at a reasonable price. All of our films come in varieties of colors, shades, and reflectivity. An array of different types of films are available to you whether you're looking for safety, privacy, security, or even energy management.
We offer a wide range of high quality window films for all your car window tinting, residential window tinting, and commercial window tinting needs. Solar Solutions' expertise will help guide you in making the right product selection to achieve your expectations for heat reduction, UV protection, glare reduction, protection of furniture, privacy, and improved comfort.
More about us
Gallery
Some Of Our Recent Projects