Automotive Tinting
Our automotive window tinting will protect your vehicle, help deflect harmful UV rays, keep you cool, and fend off the brutal Florida heat. High quality automotive window film is an investment that improves your driving experience and your vehicle's value! Automotive window film provides the comfort, style and solar protection that keeps you driving cooler and looking great in your car.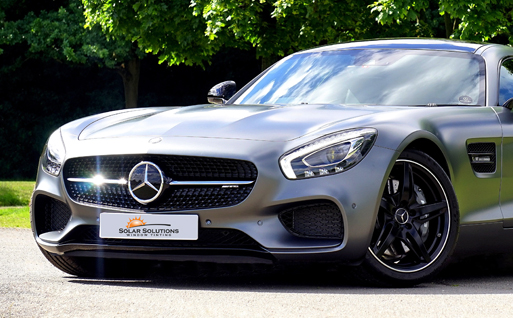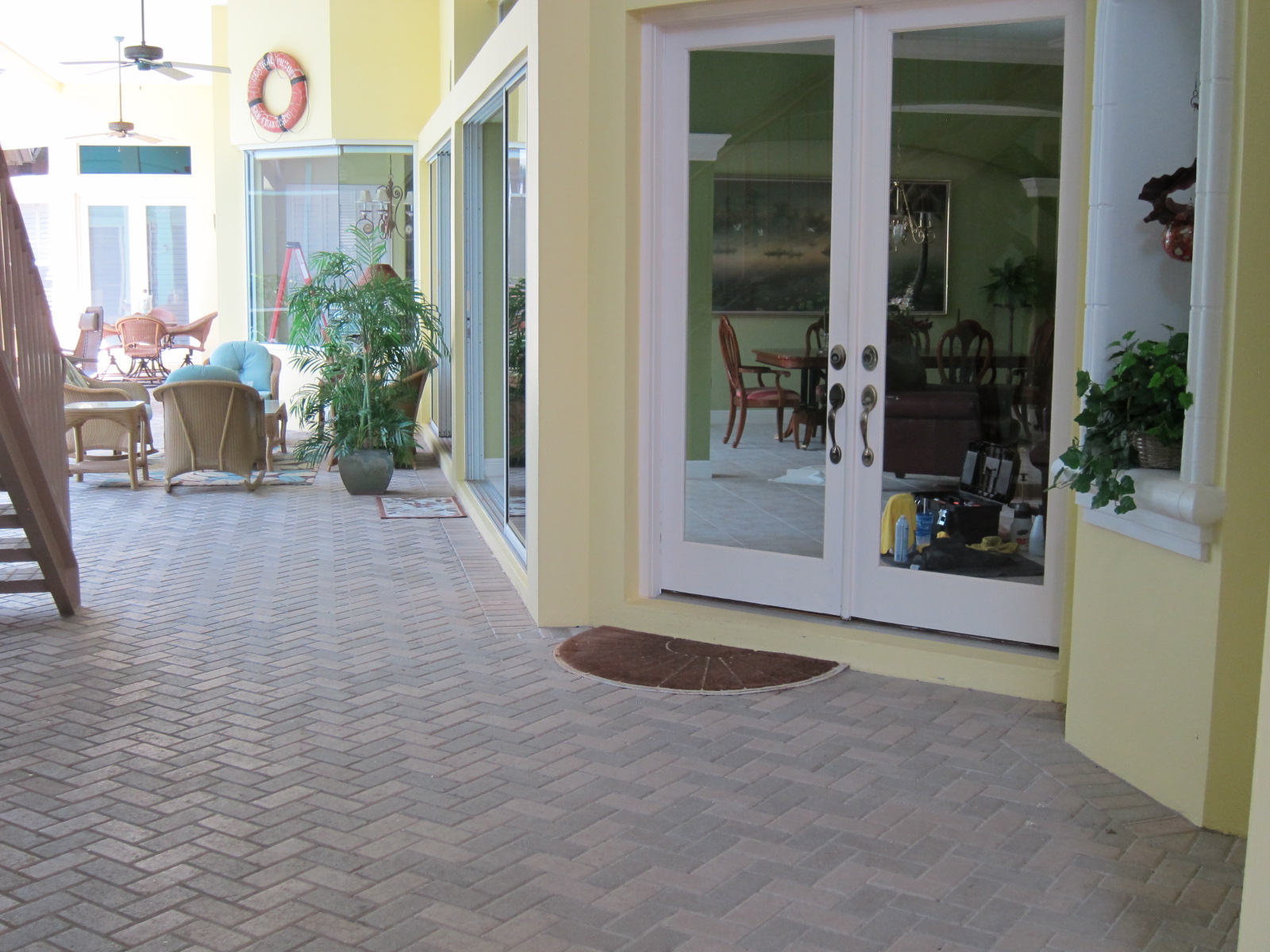 Residential Tinting
The residential window films we use are chosen with comfort, protection, and energy savings in mind. Even inside the house, your family and valuables are exposed to sun damage. Ultraviolet light and solar heat coming through windows can cause fading and irreparable destruction to the possessions you value most. Solar Solutions window films help by rejecting heat and keeping interior temperatures more controllable and stable. 
Commercial Tinting
The sun's harmful ultraviolet rays are the main culprit in damaging or fading your furnishings. Our commercial window tinting will protect your assets and add a stylish finish to your building. Many of Solar Solutions window films are optically clear, meaning they're virtually undetectable inside or out. The other choice is a tint or reflectivity that increases privacy and enhances the look of your office building or storefront. Maintenance is worry-free. Simply clean windows as you normally would.