Summertime in Florida – palm trees, warm ocean, sparkling pools, heat, and humidity – it all comes together as a package deal.  Living on Florida's east coast is truly living in paradise.  But, no place on earth is 100% perfect.  So, we do have days of very high humidity and heat which can leave us feeling a bit wilted…and sweaty.  What can you do to beat the heat on those days?
Water Fun in the Sun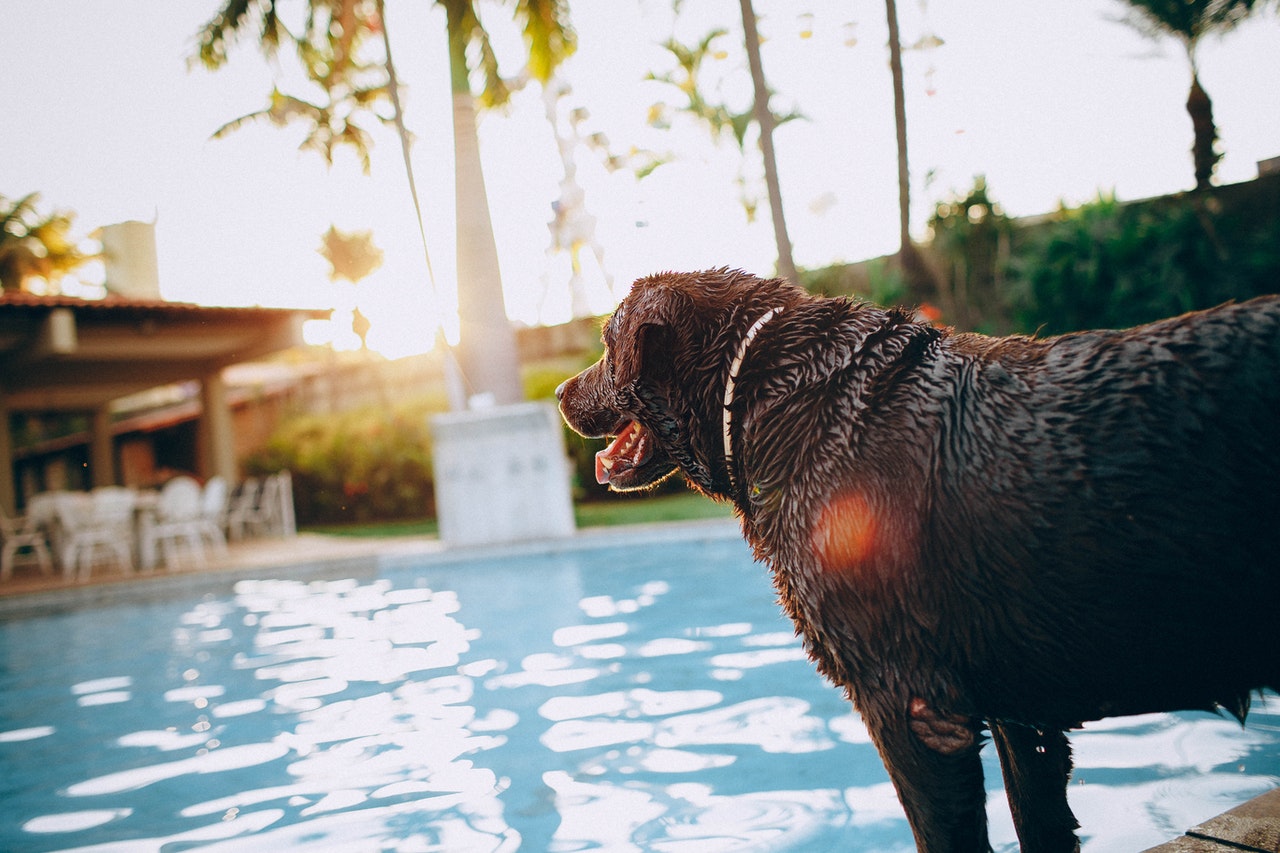 This is probably the most obvious answer.  Nothing cools you down in the summer like water!  But, there are a variety of ways to cool off in the water here in Florida.  On our coast, we have the Atlantic Ocean.  In the summer, the waters of the Florida coastlines typically stay in the 80s!  The waters of the Atlantic Ocean are a bit more refreshing than the waters on the gulf side where the water temperature can climb into the upper 80s.
If you have a pool, then you need not go any further than your own backyard to cool off!  If you don't have a pool, perhaps you could swim at a friend's or family member's house that has one.  Another alternative is a community pool.  And, there is always the sprinklers or the garden hose!  That goes against the idea of water conservation, but it can be a fun treat.
And, lastly, there are multiple waterslide parks in Florida!  These, of course, cost money.  But, waterparks are a fun family destination that cost a lot less than a vacation!  Besides well-known water parks owned by big amusement parks like Disney and Legoland, many hotels in Florida have waterparks.  So, you could do a fun one or two-night "staycation." You can relax by the pool under an umbrella with a cold drink while the kids slide the day away!
Indoor Fun Out of the Sun
Maybe you want to escape the heat altogether.  There is plenty to do in Florida that incorporates air conditioning!  If you have little ones, they might enjoy the Crayola Experience in Orlando.  Orlando is also home to the Orlando Science Center for kids and adults alike.  The Sea Life Orlando Aquarium is an air-conditioned way to enjoy the wonders of the ocean!  Tampa offers the Glazer Children's Museum.
If you are looking for something closer to home, there is the Kennedy Space Center.  If you haven't visited it yet and live on the Space Coast, it is a must-see/do!  There are also fun places like Sky Zone Trampoline Park and DEFY Trampoline Park.  The Backyard is a newer addition to the area, located in Palm Shores.  It offers axe throwing, bocce ball, corn hole, darts, ping pong, billiards, and more!  It is open to adults and families with children ages 10 and up.  They even offer food and drinks.  Another idea that the family might enjoy is an escape room.  There are multiple escape room facilities in our area, so hop online and find the one closest to you!
Window Tinting to Protect From the Sun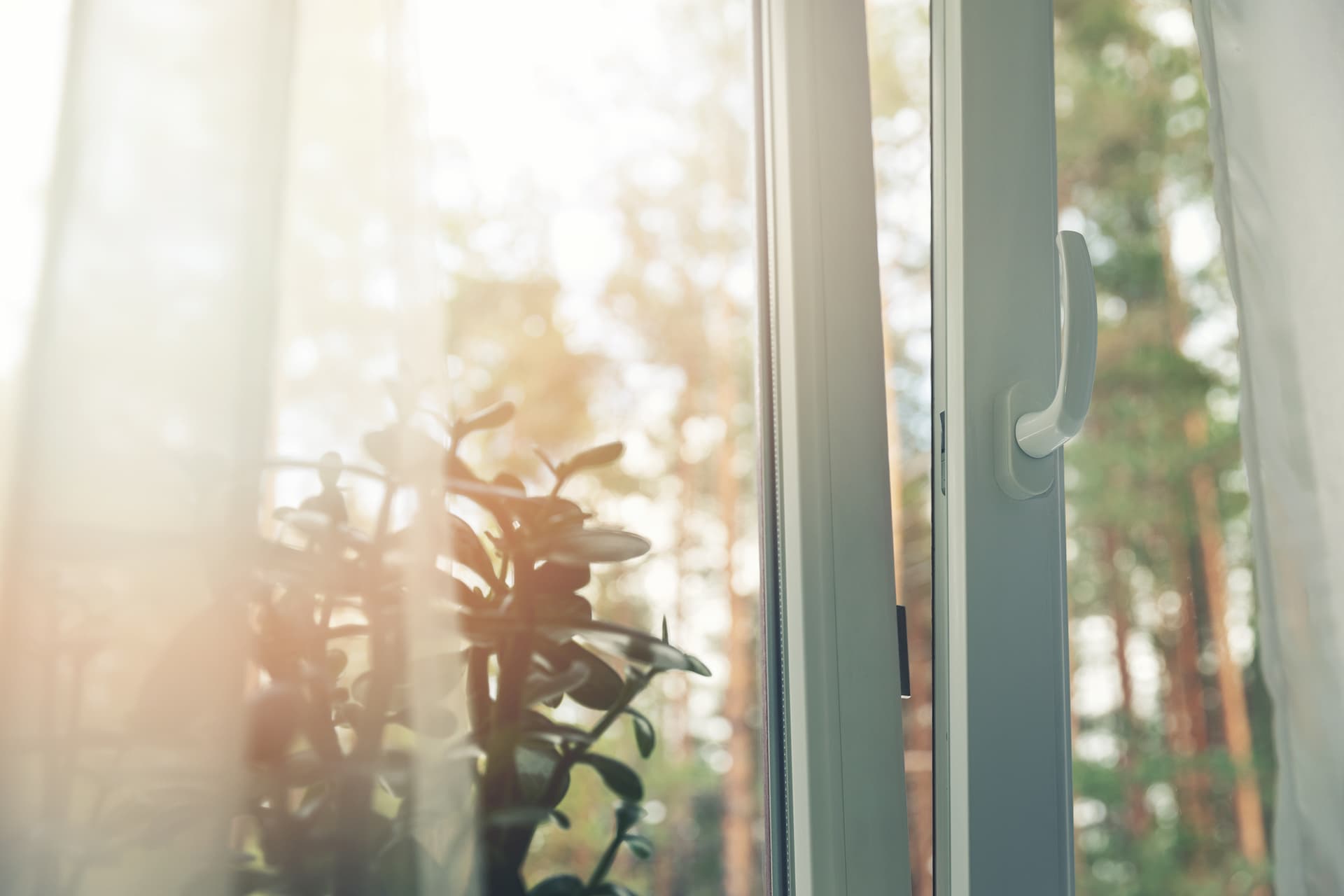 Solar Solutions is located in Vero Beach, FL and offers window tinting for your home, commercial building, and vehicle.  While window tinting isn't a family activity like those listed above, it definitely benefits the whole family.  Parents will appreciate the lower energy bill each month.  Kids will appreciate not roasting in the backseat!
Solar Solutions offers premium window tinting by using the highest quality products applied by trained professionals.  For example, we use Solar Gard tint which can only be carried by window tinting professionals who have been certified by Solar Gard to apply it.  We pride ourselves on our professionalism.  We tint your car windows the day of your appointment.  You will not have to leave it overnight or be otherwise inconvenienced.  We can also complete most average-size homes in a day!
Window tinting provides UV protection which protects your car's, home's, and building's interiors from sun damage.  It also protects your skin which is so easily damaged by the sun's harmful rays.  It helps to maintain the temperature of your home's and building's interiors too which reduces your energy bill!  In other words, there is no downside to window tinting, only benefits!
Call us for an appointment, then go enjoy one of the above fun activities.  By that evening, you will have beautifully tinted windows on your car, home, and/or commercial building.  We look forward to having another satisfied customer!